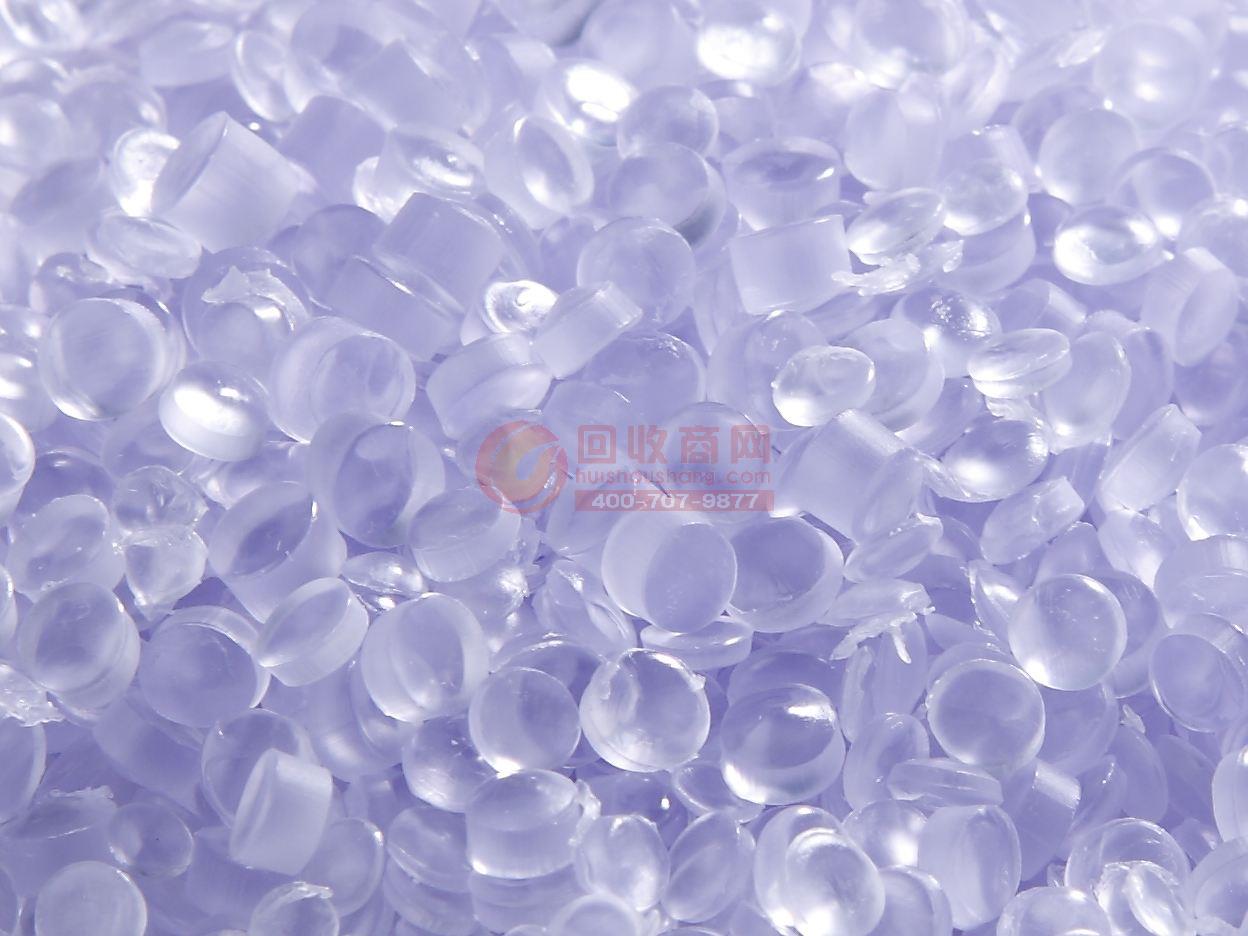 At present, the application of rigid PVC in the field of building materials is still limited to pipe profiles, etc., especially in the field of transparent building materials is almost difficult to trace. Among them, the weather resistance of rigid PVC is a major obstacle to its application in the transparent building materials market.
As we all know, rigid PVC materials are inherently brittle. In order to meet the requirements of various downstream applications, it is necessary to add impact modifiers (also known as toughening agents) to improve their impact resistance. The traditional core-shell impact modifiers are mainly divided into two categories: acrylate (aIM) and methyl methacrylate-butadiene-styrene terpolymer (MBS). Although MBS has excellent transparency, its molecular structure contains double bonds, it is easily exposed to sunlight or outdoor, and it becomes yellow and brittle. Therefore, PVC materials with MBS impact modifier are mainly used for weathering-free requirements. Packaging field. Conventional acrylate impact modifiers, although having excellent weatherability, cannot be used in the field of transparency, and can only be used in a large number of opaque fields such as profiles and some pipes.
The Dow Chemical Additives Division developed the transparent acrylate impact modifier PaRaLOIDHIa-80, which imparts excellent impact properties and weatherability to PVC materials, helping to expand the application of PVC materials, especially transparent PVC decorative film materials and construction. Plates, etc.
PVC material has the characteristics of rich domestic raw materials, low price, high flame retardancy, good printing, moisture resistance and anti-bacterial growth. The decorative film material is especially suitable for kitchen cabinets, bathroom cabinets, architectural hall interior decoration or For exterior applications such as marble exteriors, it has not been possible to make transparent PVC materials. In the past, all the printed layers were used to design the texture. The transparent film on the surface is often yellowed and degraded due to PVC aging. PaRaLOIDHIa-80 can give PVC transparent film excellent weather resistance and good impact, and can produce decorative film material with better surface gloss, longer use time, more flexible design and more beautiful appearance.
In addition, in the application of outdoor sun panels or industrial equipment protective casings, PVC transparent panels will become a better price-performance choice. The cost of PVC raw materials is only about 1/3 of that of traditional transparent sheet materials such as PC or PMMa. PVC transparent sheets modified by PaRaLOIDHIa-80 can have properties close to PC boards and better impact performance than PMMa.
PaRaLOIDHIa-80 has a more uniform particle size and beautiful spherical particles than other acrylate impact modifiers, and has better processability.
Excellent weather resistance (xenon lamp aging test)
Excellent transparency
Excellent transparency
About Dow Plastics Additives Business Unit
Dow Plastics Additives is a world-class additive supplier for packaging, building materials and engineering materials worldwide. In vinyl materials, polyester, polycarbonate, other engineering plastics, alloy modified materials and polylactic acid resin materials, Dow plastic additives will give the material more excellent performance. Dow Plastics' global production network and business teams around the world are able to respond quickly to the market, providing customers with professional technical services and market-driven solutions.
Dow is a diversified chemical company that uses the power of science and technology to innovate and create a better life for mankind. The company's sustainability principles are embedded in chemistry and innovation, addressing the challenges of today's world, such as meeting the needs of clean water, achieving renewable energy production and savings, and increasing crop yields. With its leading specialty chemistry, high-tech materials, agricultural science and plastics, Dow offers a wide range of products and services to customers in 160 countries and regions for electronics, water treatment, energy, coatings and agriculture. A fast-growing market. In 2011, Dow had annual sales of $60 billion, employs 52,000 people worldwide, operates 197 plants in 36 countries, and produces more than 5,000 products. Unless otherwise stated, "Dow" or "Company" refers to Dow Chemical Company and its affiliates.
Shower Water Tap Valve And Pipe
Hand Shower,Plastic Faucet,Top-Spout,Brass Ball Valve
SHAOXING SINO IMPORT & EXPORT CO.,LTD , https://www.sxsmarto.com